Adding new users to your organization within Addigy is a simple and straightforward process. Here's a quick guide on getting your team up and running:
1. Navigate to the Users section of Account.

2. Click the + Add User button above the Users table.

3. Enter the information for your new user, and click the Save button.
For information on User Roles within Addigy, see our article Owner, Admin, & User Permissions.
For information on restricting users to specific policies, see our article Restricting a User to a Policy.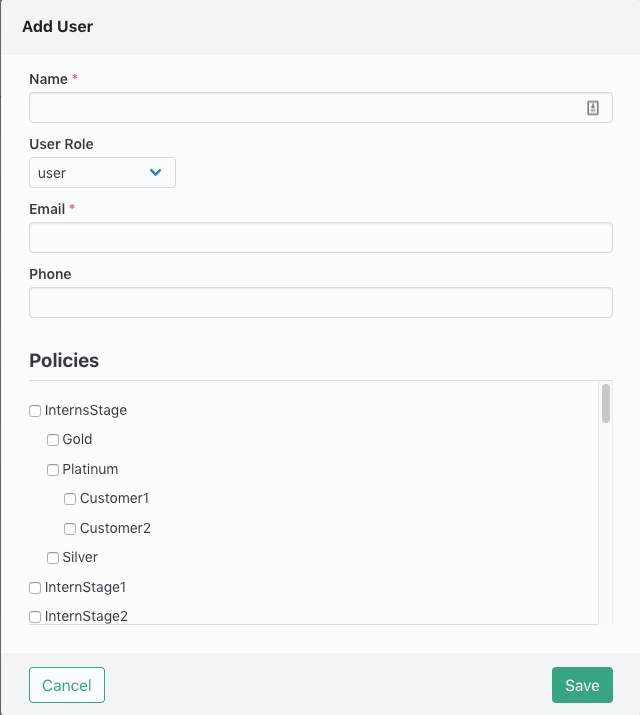 4. When you have saved the user, an email will be sent to the address entered for their account with instructions on setting a password.