Identity drastically changes the macOS login experience for our end users. It's important that we understand the changes we will be making to their experience.
Identity replaces the native macOS login window and pushes out a customizable login window that is configured at the policy level. This includes a customizable background image and logo which are visible to the end-user as soon as they boot their machine.
This article serves as a guide on Identity's current feature set.
Please note that we have also added the ability to refresh the Identity window by pressing the refresh icon on the top-right of the screen.
Normal Google login window with Identity configured: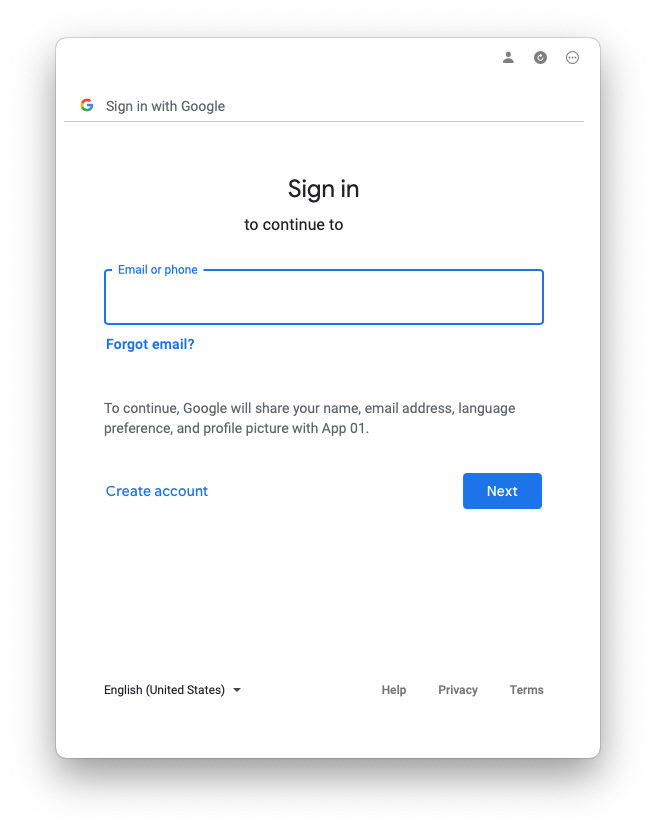 Ability to use custom branding/backgrounds: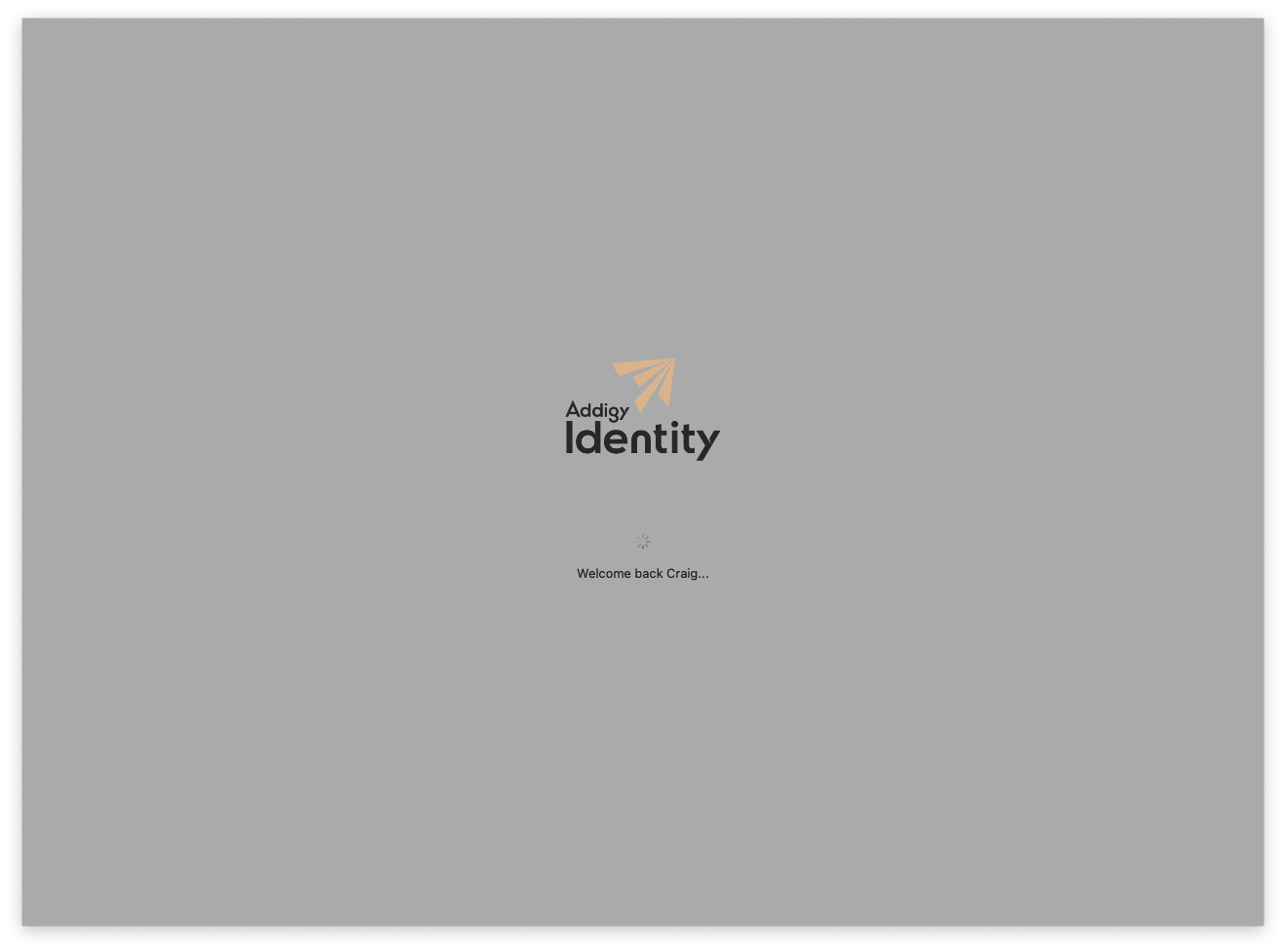 Normal Okta login window with Identity configured: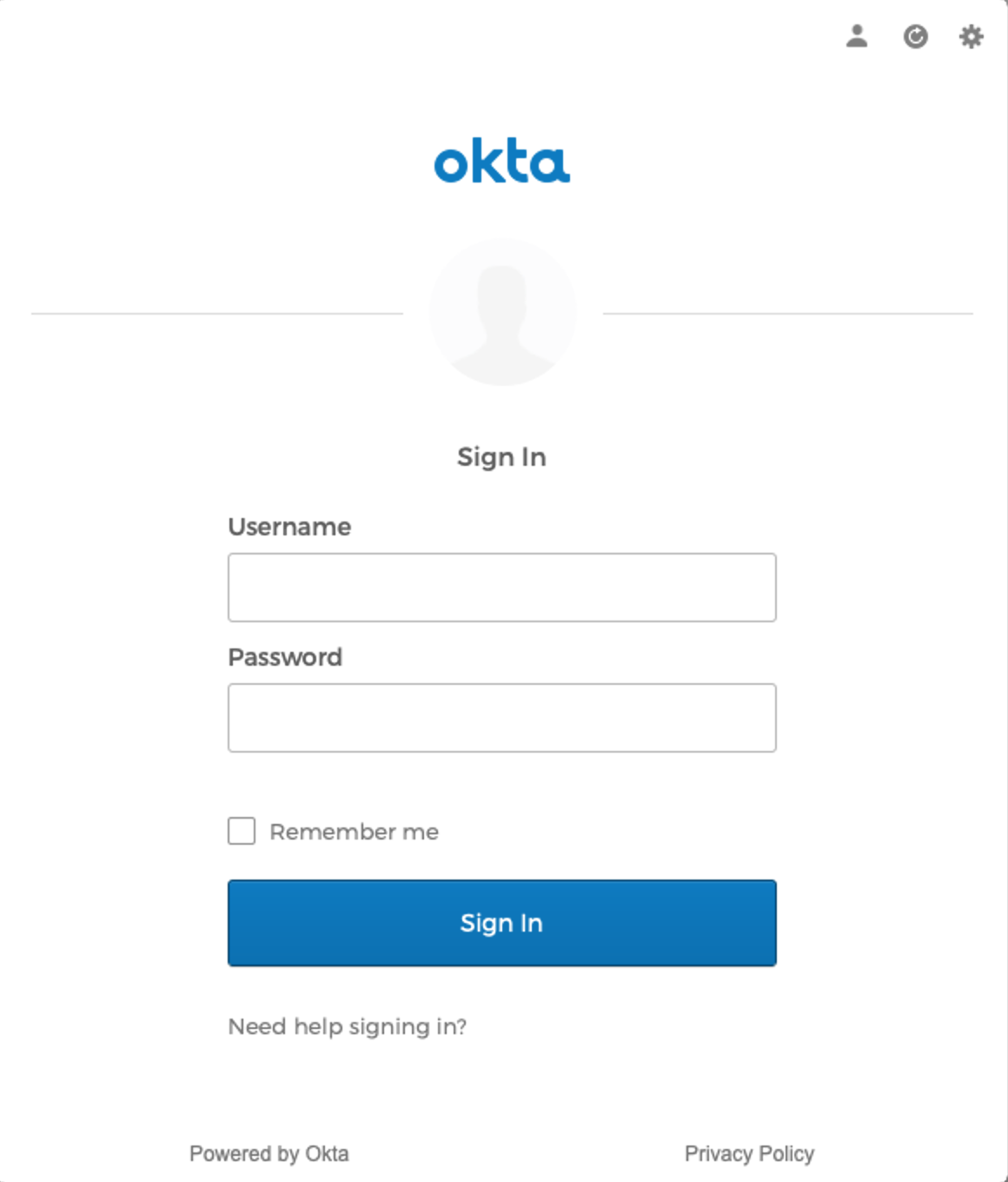 Ability to revert back to the normal macOS login window:
Ability to log in with local user credentials: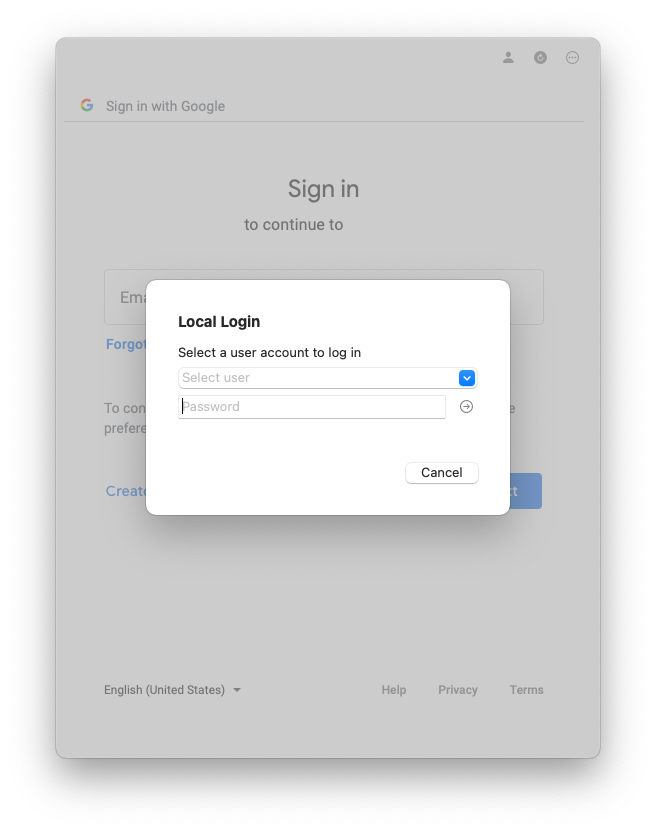 If you have any questions about the user experience, please contact us at support@addigy.com