In Addigy, you can create MDM Configurations to enforce settings on macOS, iOS, and tvOS Devices.
Note: This will require your device to be enrolled via MDM.
To create an MDM Configuration, navigate to the Catalog page and then select the MDM Profiles tab:

Select "New" within the MDM Profiles Pane, and you will be able to select your desired MDM Configuration Payloads:
Once you select your desired MDM profile, setup your desired settings in your MDM Configuration and press "Create Profile":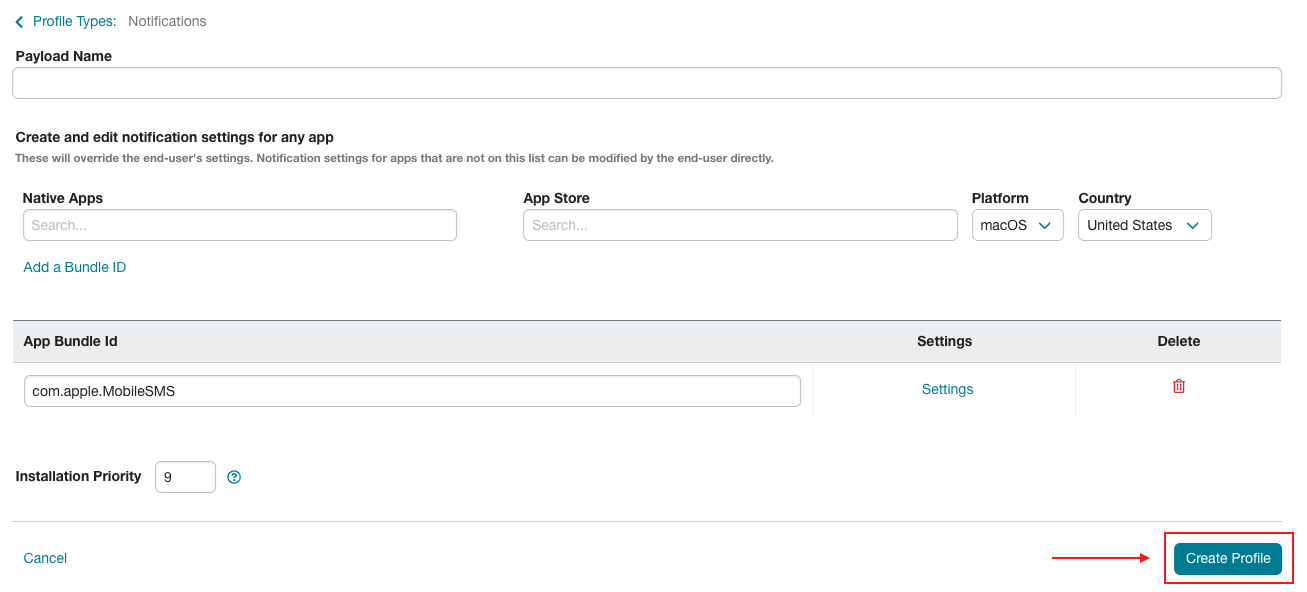 With this item created in your Catalog, you can now deploy this using the GoLive page to test this on an individual device and then add it to a Policy to deploy this item in bulk.